PADUCAH — As Distracted Driving Awareness Month continues, Kentucky State Police are increasing their presence on the roads to crack down on distracted drivers.
KSP is partnering with five other state agencies for Project Six-State Trooper. Their goal is to increase road safety across state lines.
The most recent statistics show that 1.6 million traffic collisions involved distractions each year. Of these accidents, 3,142 were fatal.
Sending or reading an SMS takes your eyes off the road for only 5 seconds. But at 55 mph, it's like walking an entire football field with your eyes closed.
Bethany Couldstone was driving through Union City, Tennessee, when she received a text from her boyfriend.
"He was talking about what he wanted for supper. It wasn't even important," Couldstone says.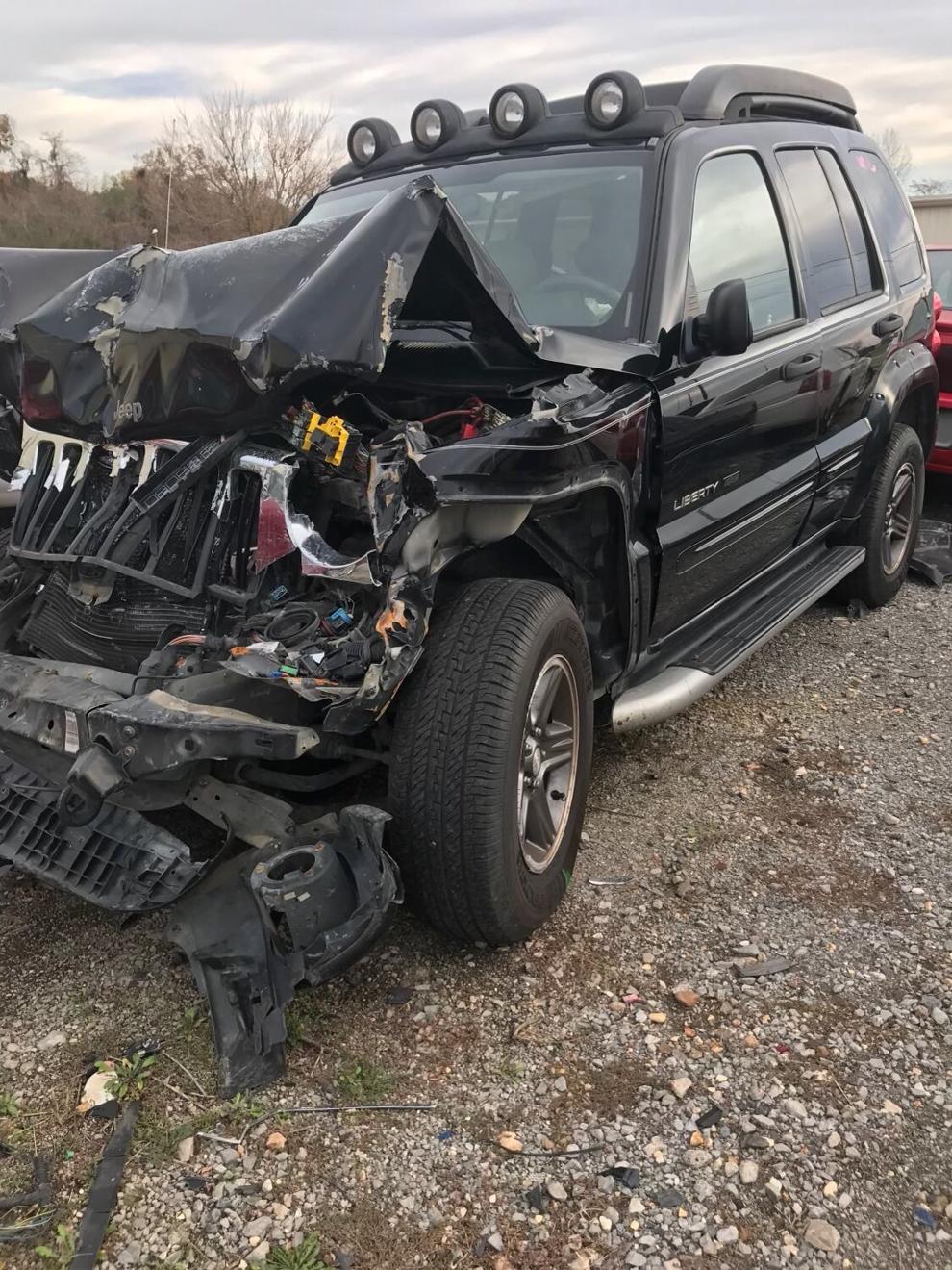 Distracted, she collided with another vehicle, totaling her car in the process.
"I'm looking at my phone, next thing you know, in a split second, everything flies," Couldstone says.
Attorney Mark Bryant of Bryant Law says most drivers don't realize the seriousness of distracted driving.
"A person's reaction time on a cell phone, talking or texting, is the same as someone with a blood alcohol level of 0.08," says Bryant.
And distractions take more forms than phones.
"But also the things that cause these problems are eating in the car, drinking in the car. Children are a major cause of distracted driving," says Bryant.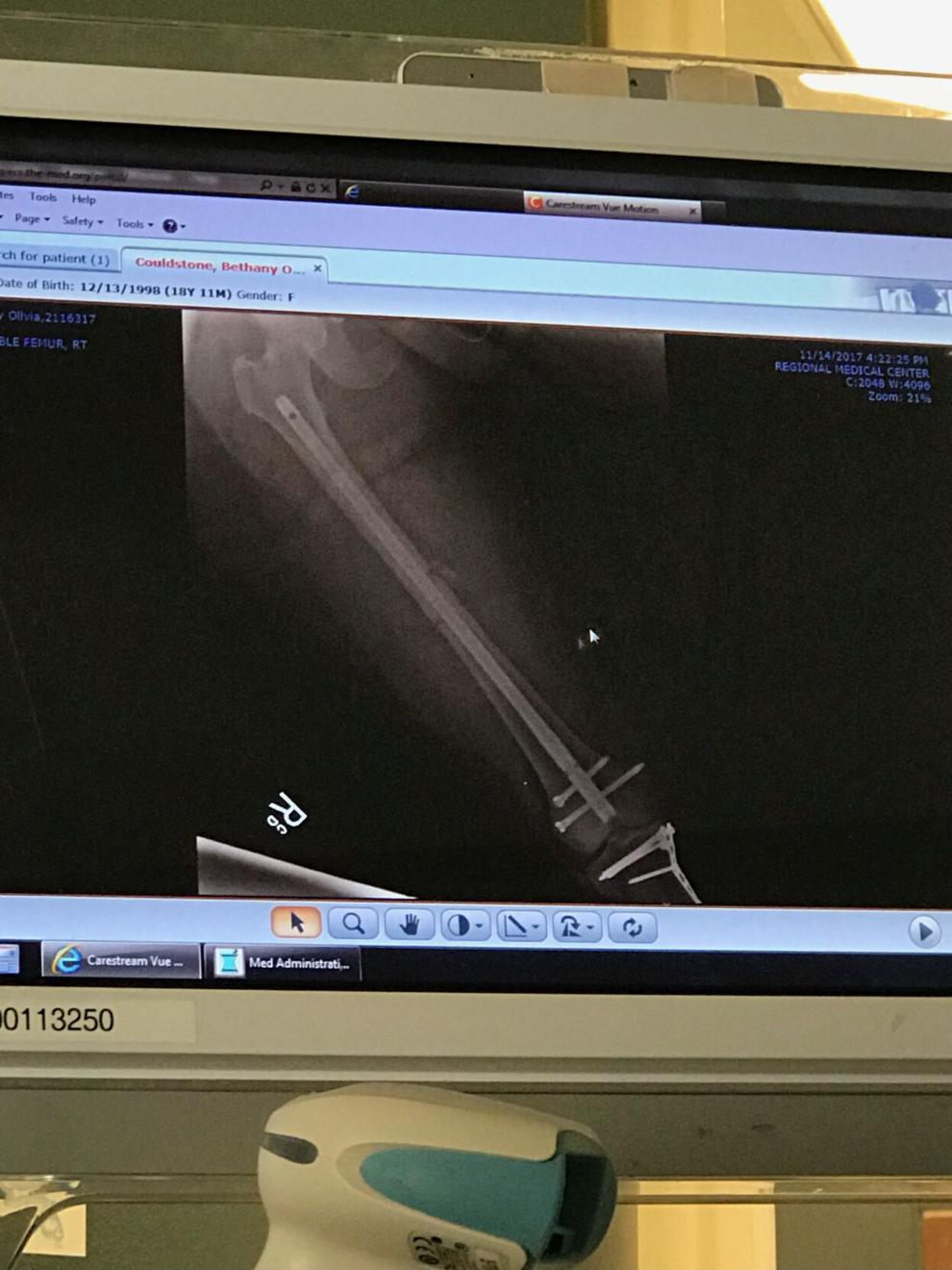 It's been five years since the Couldstone crash. Couldstone suffered serious injuries that put her in hospital for weeks.
She still feels other effects.
"I'm still paying bills and still getting things in the mail. I recently had to declare bankruptcy because of this. It's a big ordeal – just for a text message," Couldstone says.
Couldstone's message to anyone taking that risk: don't.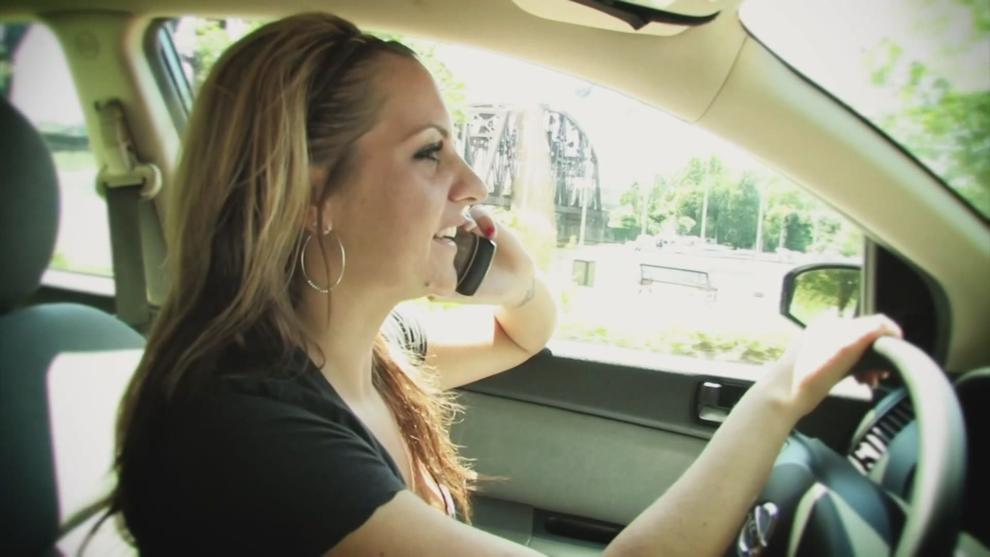 "It can wait. Don't risk your life and the lives of others. It wasn't worth what I put others through, what I put myself through. It can honestly wait," Couldstone says.
If putting your phone on silent isn't enough to keep you from checking it, National Highway Safety Administration suggest putting it in the trunk where you can't reach it.